Pisanje radova za naučni časopis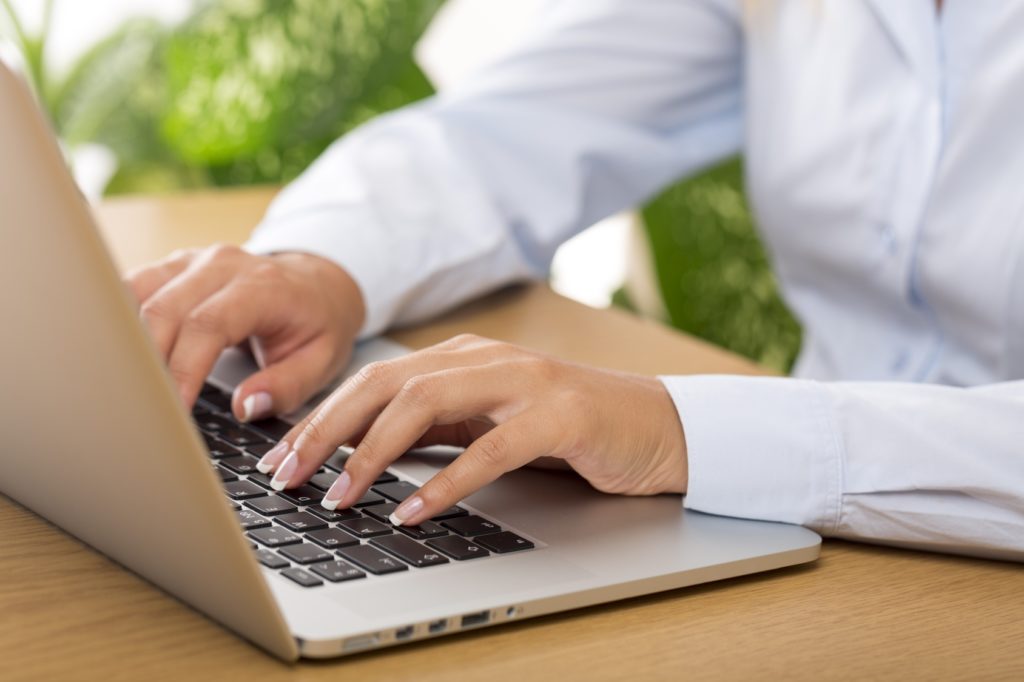 Poštovani autori,
Ministarstvo za naučnotehnološki razvoj, visoko obrazovanje i informaciono društvo u Vladi Republike Srpske je u Pravilniku o publikovanju naučnih publikacija ("Službeni Glasnik Republike Srpske", broj: 77/17 od 16.08.2017. godine) propisalo način pisanja radova koji se objavljuju u načnom časopisu. Budući da je Komisija za kategorizaciju naučnih časopisa, pri  Ministarstvu za naučnotehnološki razvoj, visoko obrazovanje i informaciono društvo, Financing kategorisala kao naučni časopis svi radovi koji se objavljuju u časopisu moraju biti standardizovani. Redakcija časopisa je za Vas kreirala Uputstvo za pisanje radova na osnovu Pravilnika o publikovanju naučnih radova. Dakle, svi radovi moraju biti usklađeni sa navedenim Uputstvom. Radovi koji nisu napisani u skladu sa navedenim Uputstvom, neće biti uzeti u razmatranje. 
Delivery of papers and processing
Papers are submitted by e-mail to e-mail address: redakcija@financingscience.org or on digital medium by mail to address Finrar d.o.o, Mirka Kovacevica 13A, 78 000 Banja Luka. All papers are submitted to the editor in chief who, after granting a preliminary assessment, determines further action: a) immediately sends the paper on the review, b) if there are certain objections and suggestions, returns paper to the author for the additional work, c) rejects the paper. If the author adopts the remarks the editor in chief wrote and adjusts the paper accordingly, paper is sent for review. In this case, the author is sent a form of copyright statement, which should be completed, signed and returned to the editor in chief. By his / hers signature the author confirms the authenticity of paper and his / hers authorship.
Rejecting the paper by Editor in Chief
Editor may reject the paper in following cases: topic covered in the paper is not relevant, paper with the similar topic has already been published in the journal, paper does not meet the standards of the journal. 
If the paper is not accepted, the author is sent a short notice. To avoid the author`s retraction during the review process, the author agrees on the review process with his signature on Statement of copyright. After that, follows the decision on acceptance or rejection of the paper. Book reviews, dissertations, conferences and other international conferences are not reviewed.